2021-2022 Get REAL! Scholarship Recipients

Michelle Guymon
My name is Michelle Guymon and I was born and raised in Midvale and Sandy Utah. I graduated from Hillcrest High School in Midvale, UT in 1998. My beautiful daughter was born in January of 1999. After I got married in 2001 my son was born in 2002 and we spent 3 years in Guam where I completed my Associate of Science degree online from Salt Lake Community College. In 2006 I started working at Jordan Valley School as a Paraprofessional with a one year break in the 2013-2014 school year when I lived in Arizona and ran the computer lab in an elementary school. In 2011 I was divorced and met the love of my life in 2012. We've been together ever since and are currently engaged. I am in the last 4 semesters of my Bachelor's of Science degree in Severe Special Education. I am planning to continue working at Jordan Valley after I have my teaching certification and hope to finish out my career there. I love what I do. I learned it is never too late to go back and accomplish whatever goals you have in life.

Tessa Marrelli
Hello, my name is Tessa Marrelli. I am currently a senior working towards a Bachelor's of Science in Special Education with an emphasis in Sever Disabilities. For the past 8 years I have worked in Canyons School District as a paraprofessional working with adult students. It was there that I discovered my passion for teaching those with disabilities. Once I've completed my Bachelor's I hope to find a High School teaching job and continue my education at the University of Utah to obtain a master's in Special Education. I love to explore, whether it's here in our great state or too a faraway land. I'll almost always say "yes" to a trip. When I'm not in the classroom working or being a student, you can find me out in nature, backpacking, hiking, or playing on the lake.
---
---
2020-2021 Get REAL! Scholarship Recipients

Emily Wonnacott
Hello, my name is Emily Wonnacott. I am the second of seven children, three of whom were adopted from Ethiopia when I was 15. I was born in Bethesda, Maryland in 1993 and raised in various countries and states by my mother and father, who was a doctor in the United States Air Force. My family now lives in South Lake Tahoe, California, where I visit as often as possible. I studied music at Brigham Young University-Idaho and received a Bachelor of Arts in Music degree in 2018. I have always had a desire to help those around me. When looking into what to further study, early childhood special education fit perfectly. I am now in the first semester of my master's program at the University of Utah, on my way to becoming a licensed teacher. I work as a para educator for preschoolers, and am loving every minute of it. I love finding ways to include my love for music and reading in my interactions with the children.

Katelyn McBeth
Katelyn works as an Early Childhood Special Education Teacher, in an inclusive Preschool classroom. She has her Bachelor of Science Degree in Kinesiology and Health from Brigham Young University-Hawai'i. She is currently working on her Master of Education Degree in Early Childhood Special Education and Early Intervention, from the University of Utah. She enjoys travel, spending time with family, and being in the mountains or on the beach.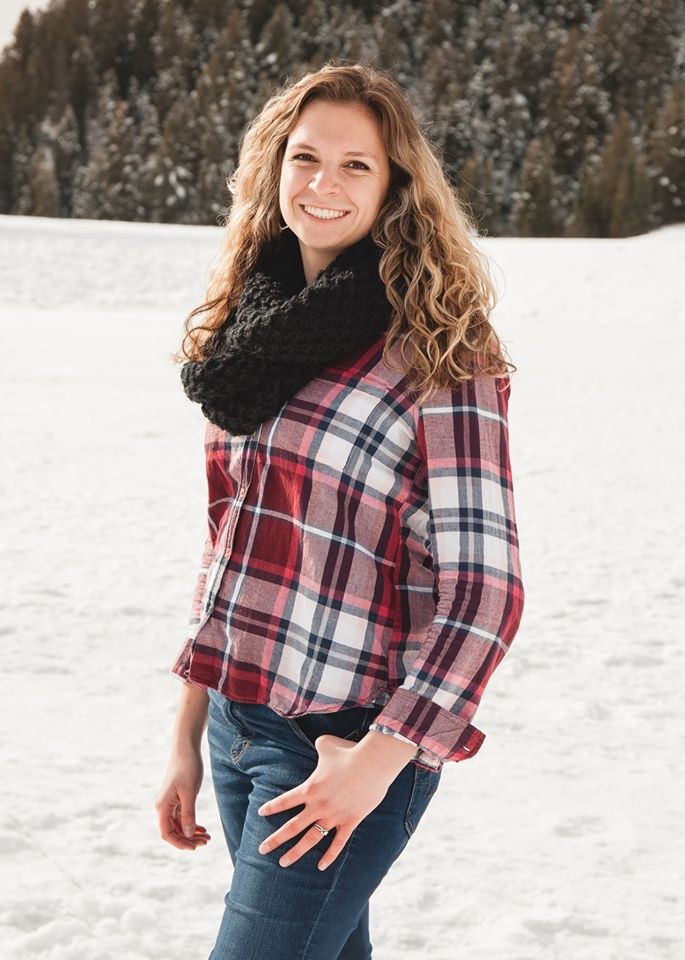 Jessica Ogden
My name is Jessica Ogden and I am working towards a Bachelor's of Science in Special Education with an emphasis in Severe Disabilities. I originally grew up in Colorado but moved to Utah for college. I currently live in Murray with my husband and work as a paraeducator in Salt Lake City School District as a Paraprofessional while I am finishing school. I am really excited to continue to prepare and eventually become a teacher of my own classroom.
---
---
Meet The Team

Maria Plancarte
Maria's Profile Maria Plancarte was born and raised in Salt Lake City, Utah. She graduate from the University of Utah. She began teaching in 2015 at Rose Park Elementary where she is the lead teacher in an Early Childhood/Kindergarten Montessori classroom. Maria comes from a family of five and has a very cute dog named Nala. She enjoys doing many things, among them are hiking, and trying new foods. Maria also attended Rose Park Elementary, and was very excited when she received the opportunity to teach at the same school she attended. As a Montessori teacher, she has learned many things about a child's abilities and interest to learn. Thanks to the Get REAL! Project, the wonderful Montessori Method was brought to Rose Park, which allowed countless learning/hands on opportunities for the students. She is thankful to be a part of the partnership between the University of Utah and Rose Park, and is looking forward to a fabulous year in her beautiful Montessori classroom.

Jessica Domenick
Jessica Kornilakis has lived in New Jersey, Illinois, and California, but Utah is her favorite place to call home. She lives with her husband John, their dog Bill, and their rabbit Snowball. Snowball is a free range rabbit and comes to school with Jessica every day. Her students love him. When she is not at work, Jessica loves to cook, read, exercise, play board games and spend time outside with her family.
In 2011, Jessica received a Masters of Arts in Teaching from Westminster College. She then taught first grade for five years at Rose Park Elementary. Jessica loves being a part of the Rose Park Elementary community. She values building lasting relationships with her students and their families. In 2016 she went back to Westminster College to earn her Early Childhood Montessori Credential. She has been one of the lead Early Childhood Montessori teachers, at Rose Park Elementary, since the fall of 2016.
Jessica is so grateful that the Get REALl! project brought Montessori education to Rose Park Elementary; the first public Montessori program in Salt Lake City. She appreciates the Montessori philosophy and method because it supports the natural development of children. Additionally, Jessica is interested in and passionate about using the Peace and Cultural components of the Montessori Curriculum because they provide an excellent platform to address issues of Social Justice in her diverse classroom.

Jess Rudd
Jessica completed her Master of Education degree and Montessori AMS Early Childhood credential through the Institute for Montessori Innovation at Westminster College. She also has a Bachelor of Science in Early Elementary Education from the University of Utah. Prior to joining the Elizabeth Academy staff, Jessica was an Early Childhood teacher at Dancing Moose Montessori School.
Teaching children has always been a passion of hers, and she wanted to find a more hands-on approach that followed the needs of each individual child instead of pursuing a career in traditional education. This is why Montessori education is so important to her. She teaches it, lives by it, and wants to share this type of education with the entire community.

Jessica Rawlings
Jessica Rawlings completed her NCME Montessori Early Childhood credential at the Dayspring Education Center in St George, Utah, and her Bachelor's degree in Theatre Arts/Dance with a minor in Teaching English at Southern Utah University. She has been an Early Childhood teacher since 1999. Jessica is also trained as a dance instructor for preschool age children and has taught ballet to students of all ages. Jessica joined the Elizabeth Academy team in 2013, and now serves as the Early Childhood Program Director as well as teaching in the classroom. Jessica is working toward earning a Master of Education degree from Westminster College, and is a member of adjunct faculty there.
Jessica was raised in St. George, Utah and has two children, a fabulous husband, and two energetic cats. She loves dancing, hiking, reading books of all sorts, movies and theater, and sunsets.

Mary D. Burbank
Mary D. Burbank is the Assistant Dean for Teacher Education and Director of the Urban Institute for Teacher Education in the College of Education at the University of Utah. She holds the rank of Clinical Professor where she has been a faculty member since 1994.

In addition to her work with secondary preservice teachers, her teaching, research, and service interests include the identification of pathways to higher education for under-represented students and families. She has worked in collaboration with Colleges, Departments, Districts, and Community Stakeholders for over 20 years.

Gail S. Williamsen
Executive Director - Elizabeth Academy
Gail Williamsen, along with her husband Thom, founded the Elizabeth Academy in 2008. Gail was born and raised in Salt Lake City and attended public schools, graduating from Highland High School. She obtained her Bachelor of Arts from the University of Utah in English and her Master's Degree in Education from Westminster College in Salt Lake City.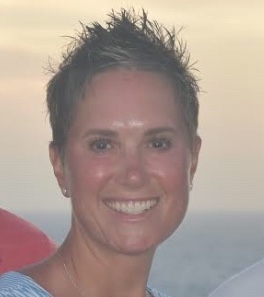 Mandy Fuhriman
Director of Inclusion - Elizabeth Academy
Mandy currently serves as the Director of Inclusion and Program Development at Elizabeth Academy and Garfield School. She has a Master's Degree in Special Education and Bachelor of Science Degree in Therapeutic Recreation from the University of Utah. Mandy has an AMS Early Childhood Montessori credential from the Institute for Montessori Innovation at Westminster College. Prior to joining the Elizabeth Academy Staff in 2012, Mandy worked as a special educator and an adaptive physical education instructor for the public school systems in both Utah and Arizona..
---
---
See Inside the Montessori Classroom

---
---
Children from Salt Lake City spend the summer preparing for a new academic year!

The Baby Boot Camp is a partnership between the UITE and SLCSD where young learners enrolled in the program are taught by Montessori and Early Childhood professionals.
---
---
UITE - Sponsored Get REAL! Workshops for
Early Childhood Educators 2020-2021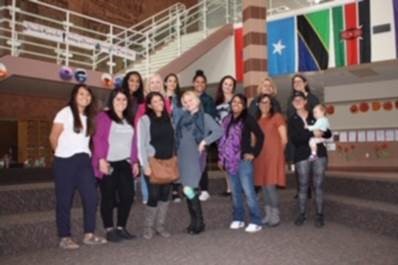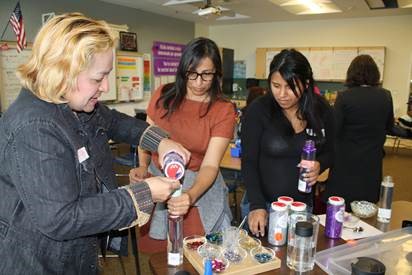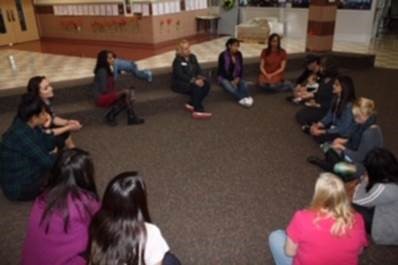 ---
---
UITE, Rose Park Elementary, and Elizabeth Academy Get REAL! team present at the National Association for Multicultural (NAME) Education's Annual National Conference. Their presentation features the work of multiple stakeholders in PK-3 education.
Stakeholder Commitments to Social Justice: Teaching through a Montessori Curriculum for Multicultural Education


Mary D. Burbank, Assistant Dean, Director Urban Institute for Teacher Education, University of Utah

Koeun Park, Williamsen Graduate Scholar, University of Utah

Jennifer Spikner, Head of School - Elizabeth Academy Salt Lake City, Utah

Nicole O'Brien, Principal, Rose Park Elementary School, Salt Lake City, Utah

Jessica Kornilakis, Teacher, Rose Park Elementary School, Salt Lake City, Utah

Maria Plancarte, Teacher, Rose Park Elementary School, Salt Lake City, Utah

Maria Sanchez, Rose Park Elementary School, Salt Lake City, Utah
---
---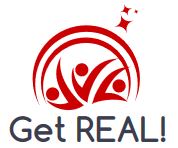 R

esponsive

E

ducation for

A

ll

L

earners


Get REAL! provides beginning teachers with classroom-based training using curricula and technology-informed simulations and modules with multimedia explorations for all students in Pre-K-6 classrooms.

Sponsored by the Urban Institute for Teacher Education
with support from the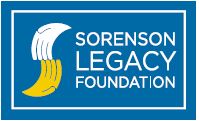 Mary D. Burbank, Assistant Dean and Director of the Urban Institute for Teach Education (UITE) is pleased to announce an award from the Sorenson Legacy Foundation. Funding of nearly one million dollars will continue the collaborative efforts established through a first year of the Get REAL! initiative. In alignment with College goals for research, teaching, and community engagement, Get REAL! – Phase I included the development of a communication platform, preservice teacher education field experiences, and professional development. Read more about this collaboration >>
Tell us what you think!
Take our survey and let us know how this site helps you! Click here...
Why Teach?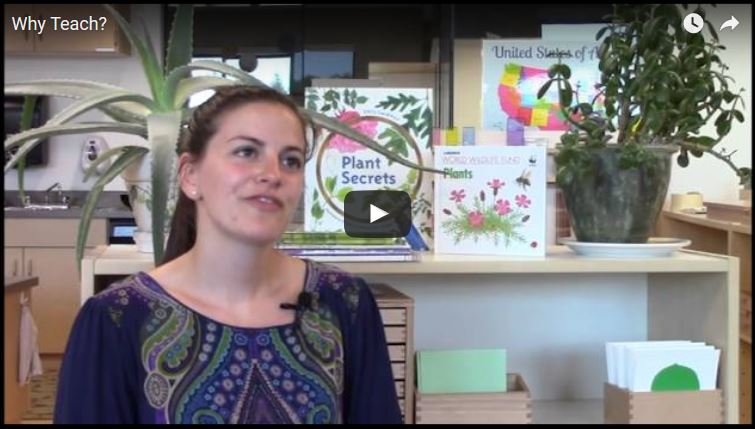 Educators are in the unique position of impacting lives in ways that are far reaching and lasting. As members of a profession dedicated to the success of youth, teachers' work brings opportunities to learners to make the world accessible, meaningful, and filled with potential for the future.

Coupled with a teacher's role in facilitating pathways to the future, is a teacher's ability to ignite passion, curiosity, and wonder. Perhaps we must answer the question Why Teach? with Why Not?!
What is Get REAL?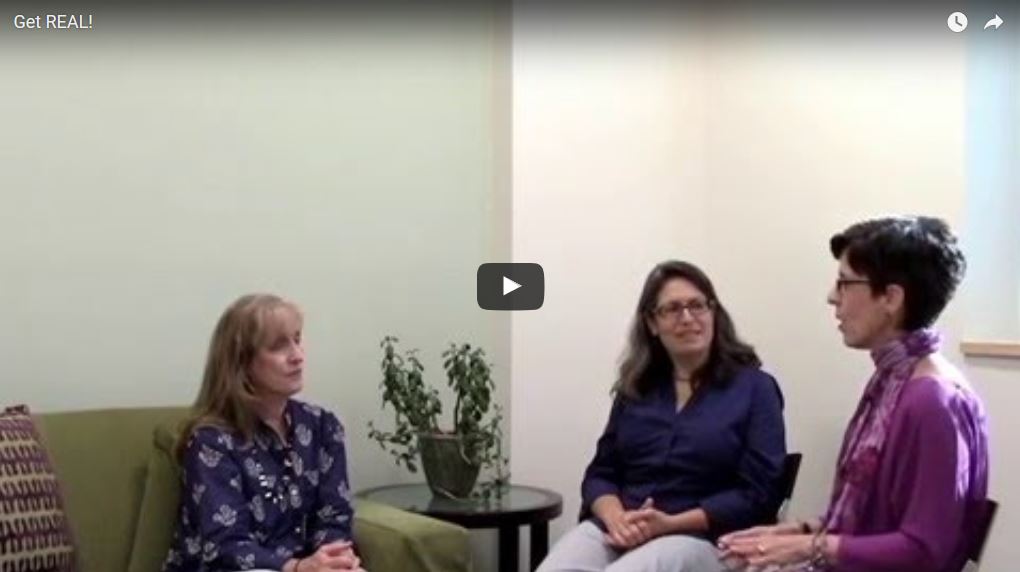 About this project
Teacher educators have a critical role in the preparation of future teachers who value and enact teaching practices with linkages across the curriculum. These interdisciplinary efforts are crucial for fine arts, mathematics, and science with ties to technology and engineering.

While curriculum integration is critical for all learners, the unique needs of children with disabilities and those learning English require specialized curricula and experiential learning that meet the vibrant characteristics of these learners. Get REAL provides real world opportunities to see these goals in action.